Partnerships
Successful together
Sustainability is a global community task. In order to contribute to lasting change, we are therefore involved in various international initiatives and partnerships. Below is a small selection:
ComCashew
ComCashew is a project that aims to achieve sustainable poverty reduction by enhancing the competitiveness of African cashew smallholders, processors and other actors in the value chain.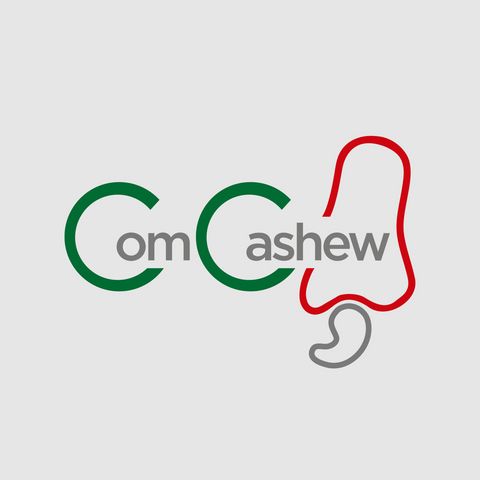 SAI
Sustainable Agriculture Initiative (SAI) is a platform through which over 120 member companies and organisations work together to improve sustainable agricultural practices. Intersnack is part of the SAI Crops Working Group and contributes to the SAI Almond Project.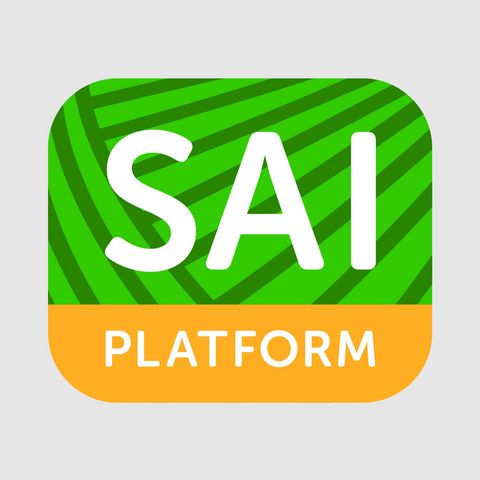 SNI
Sustainable Nut Initiative (SNI) is a precompetitive collaboration platform, of which Intersnack is one of the founding members, that is committed to a more sustainable nut sector. It aims to create an approach that goes beyond certification and risk-assessments to tackle future sustainability issues on a sectoral level.