Products
Enriching everyday life, catering for all tastes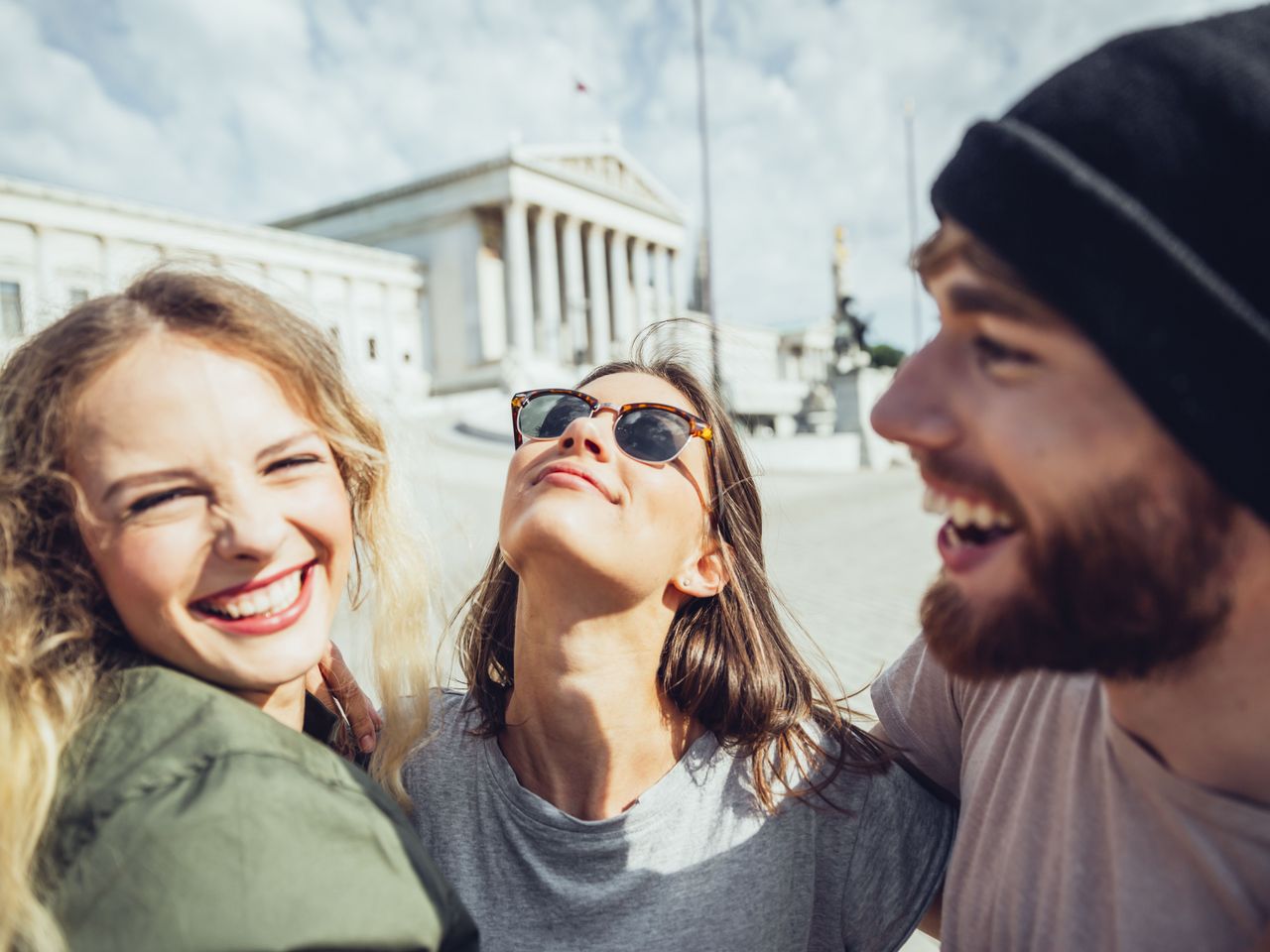 Conscious enjoyment
Inspirational and good - these are the distinguishing features of the Intersnack brand family of products. Our innovations enable us to respond to the need for more conscious, well-balanced and exceptionally good enjoyment. For example, through products with less fat, less salt or that support vegetarian and vegan diets.
Innovations & reformulations
That's why we're constantly working on innovations and new product lines. We endeavour to be open and transparent in our communications in order to help people choose the right snack. We continuously respond to changing preferences and sustainability aspects so that we can provide our products as part of a balanced diet.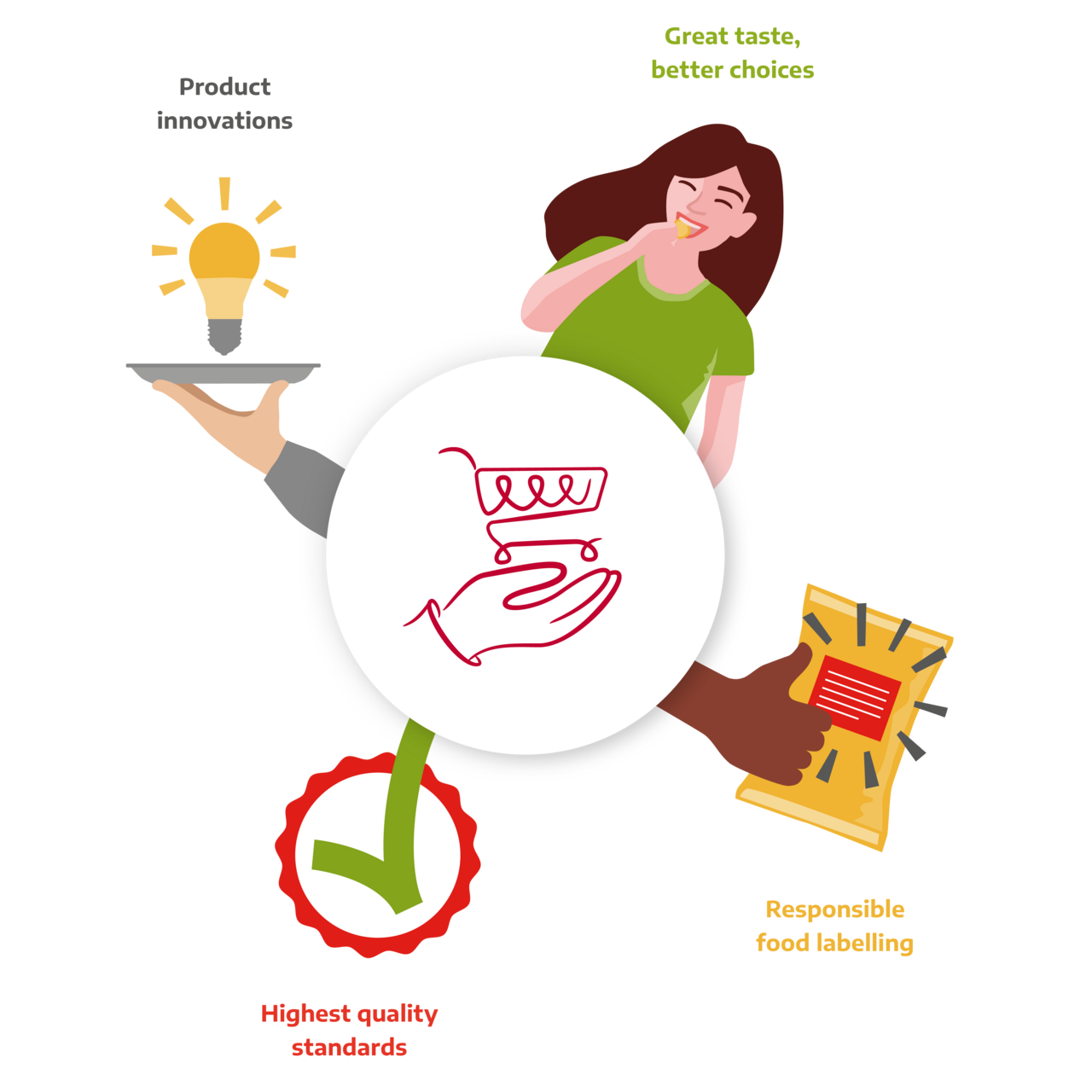 Continuous progress
More than 90% of sales volume with no artificial flavour enhancers
More than 90% of sales volume with no artificial colours
More than 60% of items in the range are vegan
More than 30% of sales volume with products with a maximum of 1.5 g salt per 100 g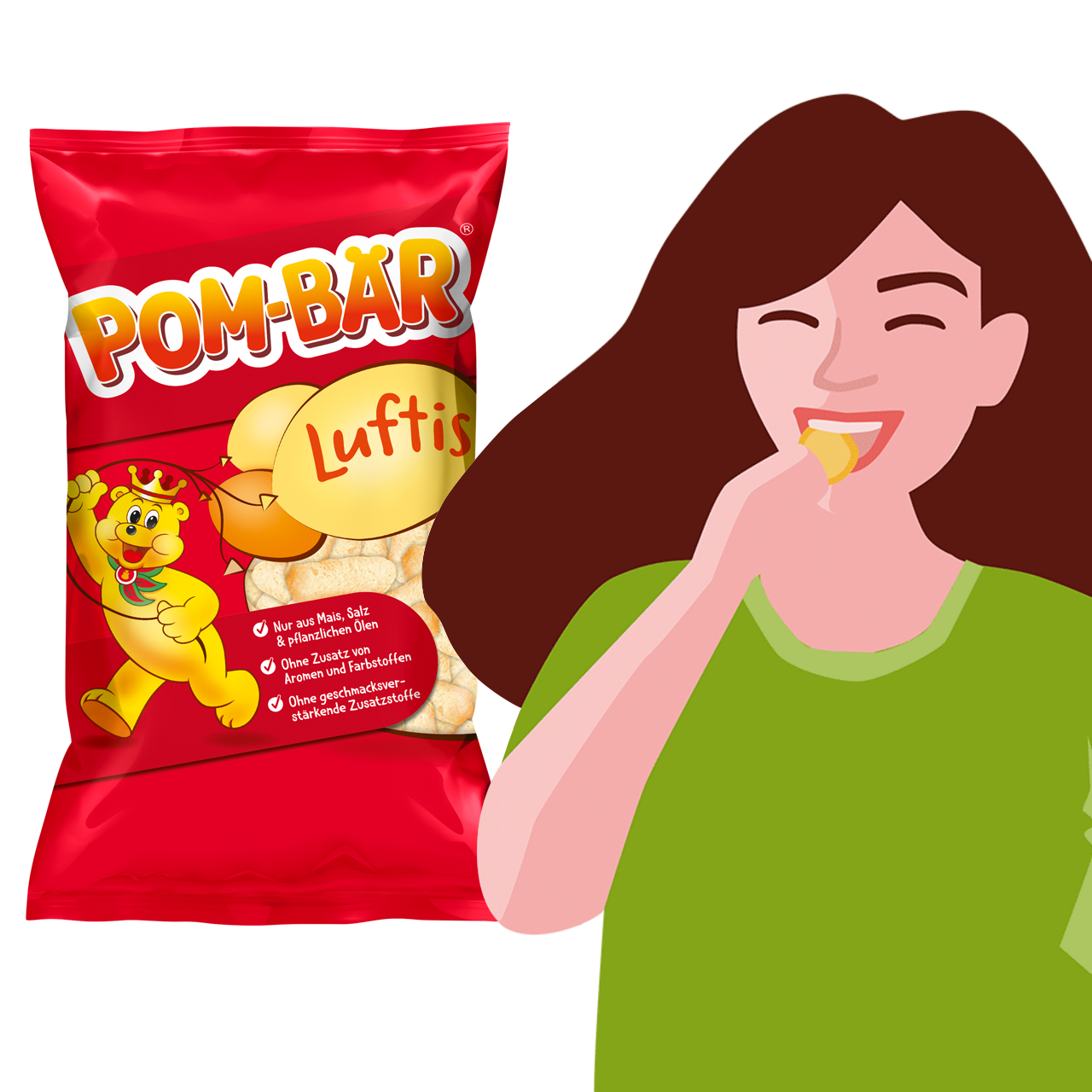 Highest quality standards
We care about our consumers and product safety is the top priority in everything we do. By rigorously applying strict safety standards and ensuring robust quality systems, we are able to guarantee the highest quality in our production processes. With clear, informative and transparent product labelling, we are responding to the desire for greater transparency about ingredients.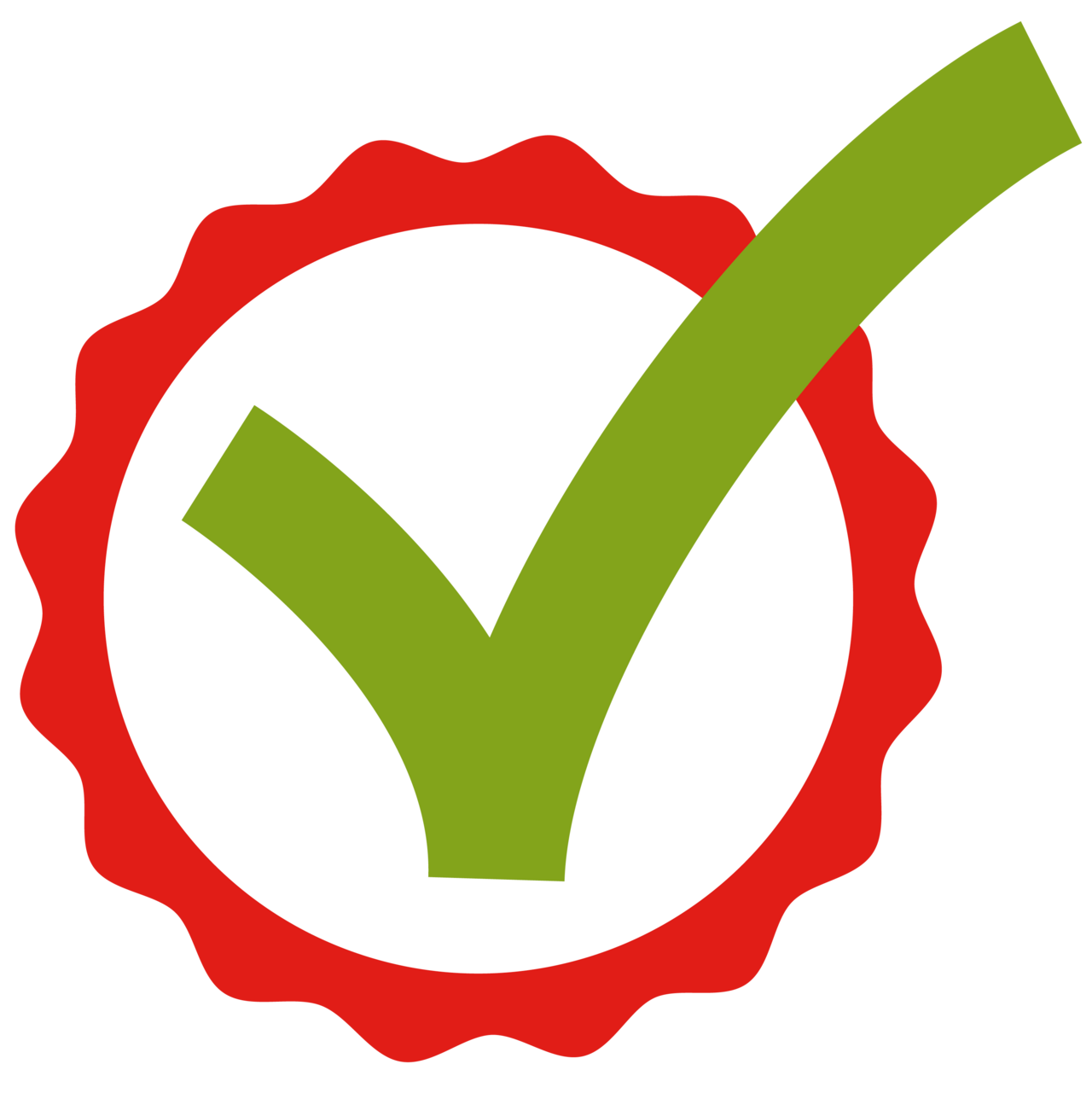 Less salt
We are continuously working to reduce the salt content in many of our products, although we always take into account how the salt content affects the taste, structure and texture of the product. Currently, we generate more than 30% of our sales volume with products that contain a maximum of 1.5 g of salt per 100g of product.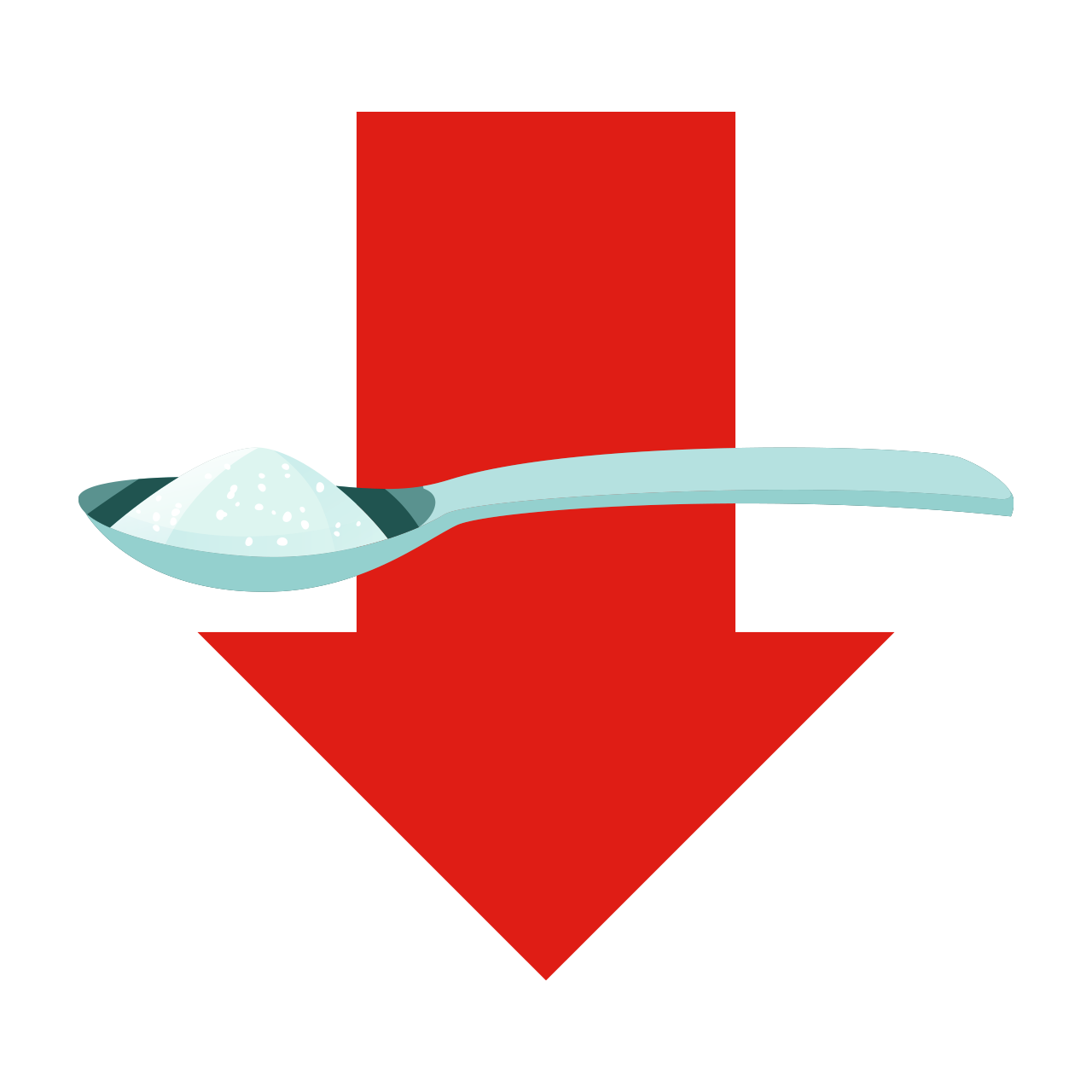 Phasing out palm oil
We're gradually phasing out the use of palm oil in the production of our snacks. The majority of our products are already manufactured without using palm oil. The palm oil still in use is certified according to the sustainability criteria of the Roundtable on Sustainable Palm Oil (RSPO).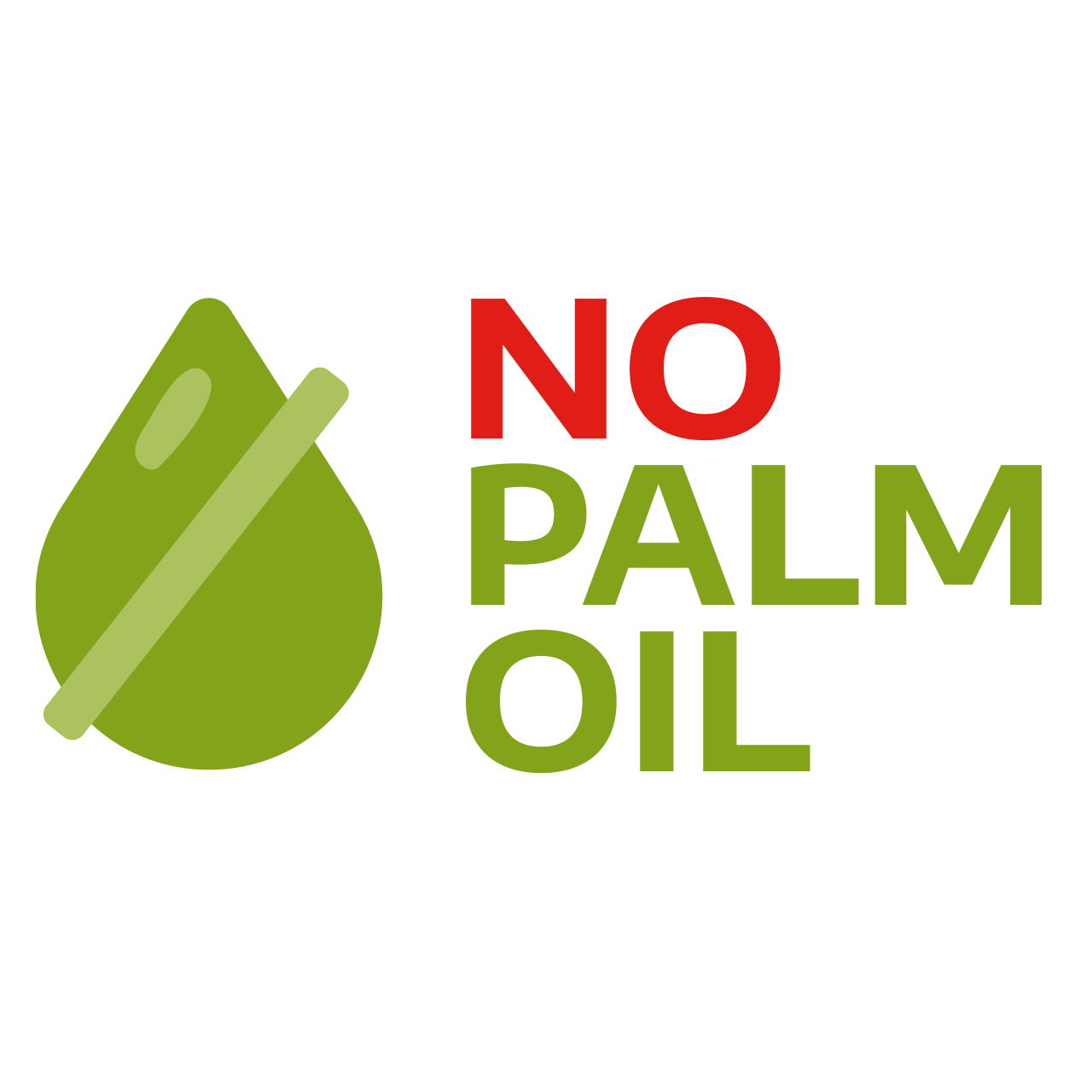 The EU Pledge
We are a member of the European Snacks Association (ESA) and a signatory of the EU Pledge. The EU Pledge is a voluntary initiative by leading food and beverage manufacturers to sustainably change the way they advertise to children. In accordance with our principles of responsible marketing to children, we are committed not to advertise to children under the age of 13.