Supply Chain & Society
Responsible and sustainable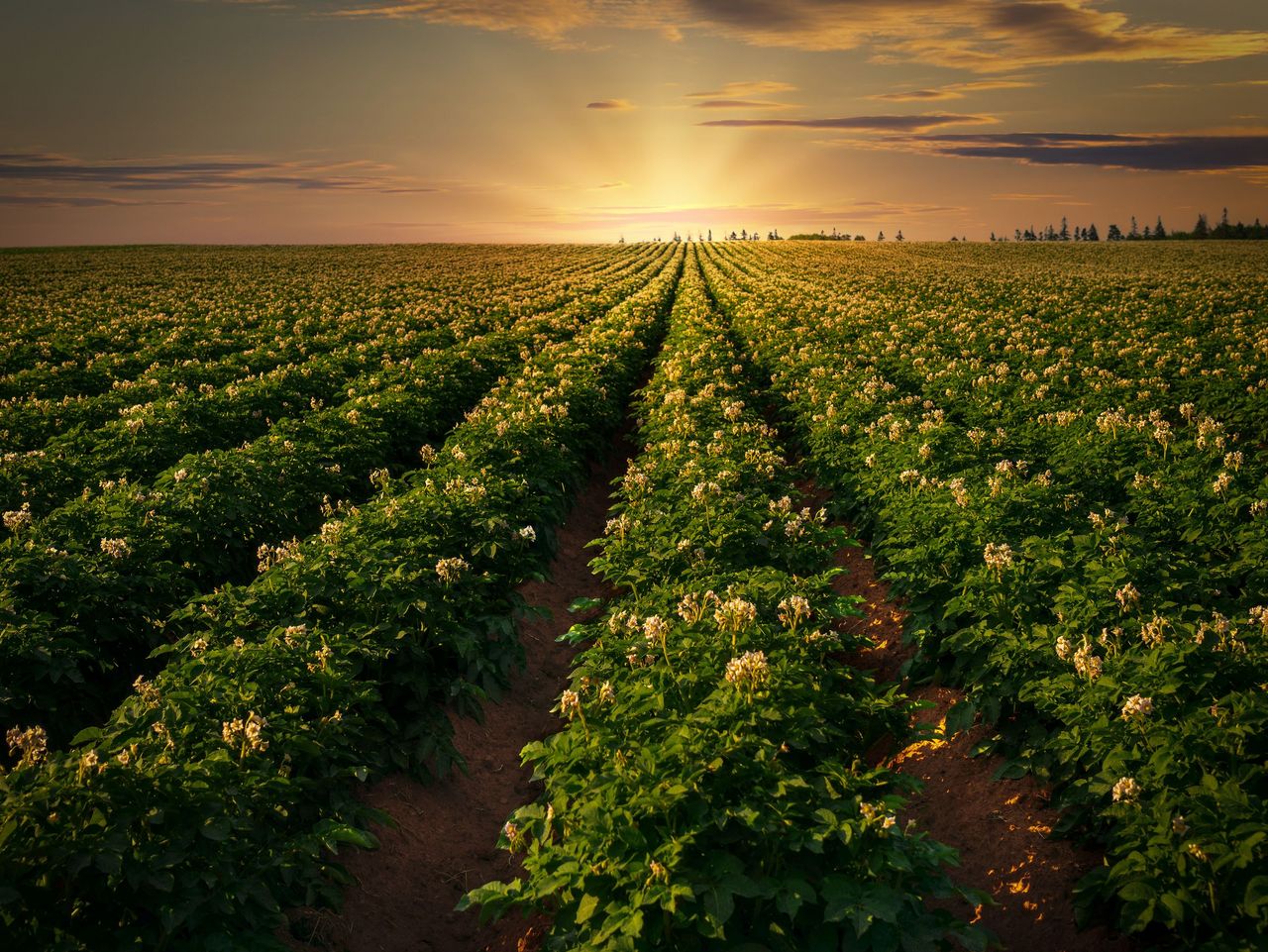 Acting responsibly and sustainably
As a leading company in the savoury snacks market, we are committed to influencing the positive development of our society and the regions where we purchase our natural raw materials. Our high level of product safety, quality and responsibility along the value chain means that we constantly set benchmarks and ensure continuous improvement. For us, it is important that the regions of origin of our raw materials should also benefit from the success of our products.
Our strategy for responsible purchasing:
Buying into the Future
We purchase our products from a diverse system of supply chains around the world. In this network, we are guided by our sustainable procurement strategy "Buying into the Future". While adhering to our principles we build capacity in the regions of origin, improve the quality of life and protect the environment and communities.
Our strategy stipulates that our suppliers have to comply with all the applicable international requirements and guarantee fair working conditions in their supply chains. Our suppliers have to confirm compliance with these criteria by signing our Responsible Sourcing Policy. Furthermore, to ensure this, we collaborate on the internationally recognized Sedex Members Ethical Trade Audit (SMETA) initiative. Suppliers are thus subjected to an independent audit.
To improve individual living and working conditions in global cultivation regions, we also invest in projects with international organizations and suppliers. By collaborating with these partners, we develop knowledge, transparency, capacity, efficiency and profitability in our supply chains. In 2020, we thus supported 6,000 small farmers through projects to improve their living and working conditions.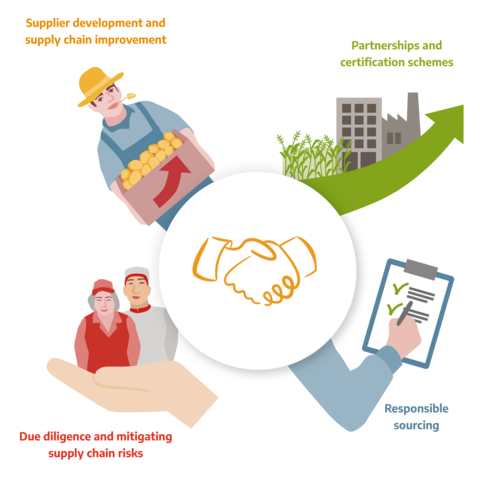 Our commitment to the best potatoes
When purchasing potatoes, Intersnack attaches importance to short delivery routes and transparent contract farming. We already maintain long-standing and trusted partnerships with many of the producers. The harvested potatoes are used in the Wevelinghoven and Petersau plants and are mostly from the surrounding areas of these two locations. We have been providing support and advice to farms, often for decades already, for and on the selection of varieties, cultivation and storage.