Sustainability Gold
Intersnack awarded Gold rating by EcoVadis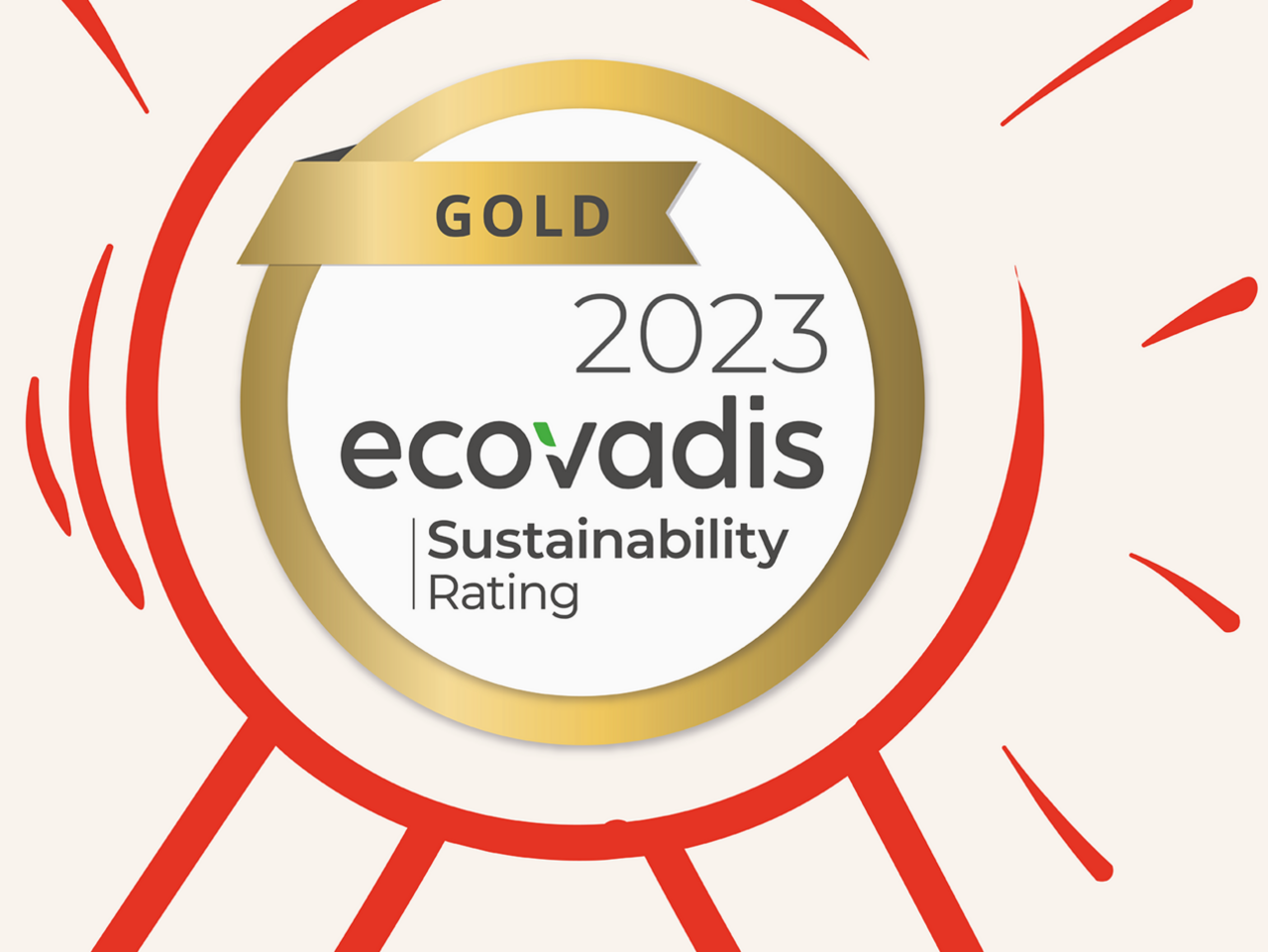 EcoVadis awarded Intersnack a Gold Rating in recognition of our work to create positive impact – snack by snack.
In less than a year – and in our second ever assessment – we've made the jump from Silver Rating to Gold.
This enabled Intersnack to place in the top 5% of all rated companies globally, and the top 3% in the food and beverage industry!
This year, we were able to make great strides regarding our environmental and labour and human rights impact, and once again we shone in sustainable procurement, allowing us to cross the threshold to gold.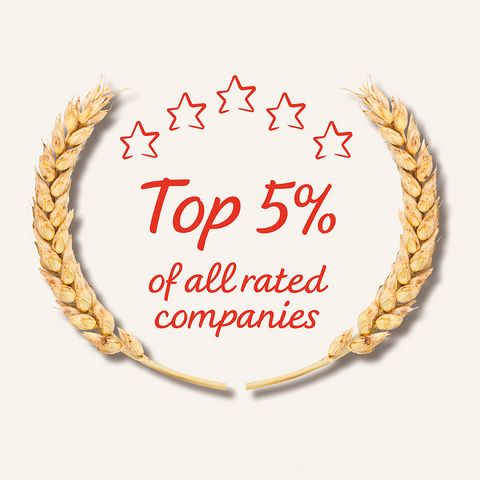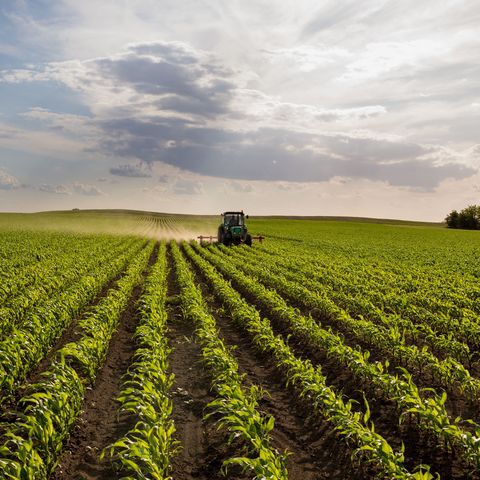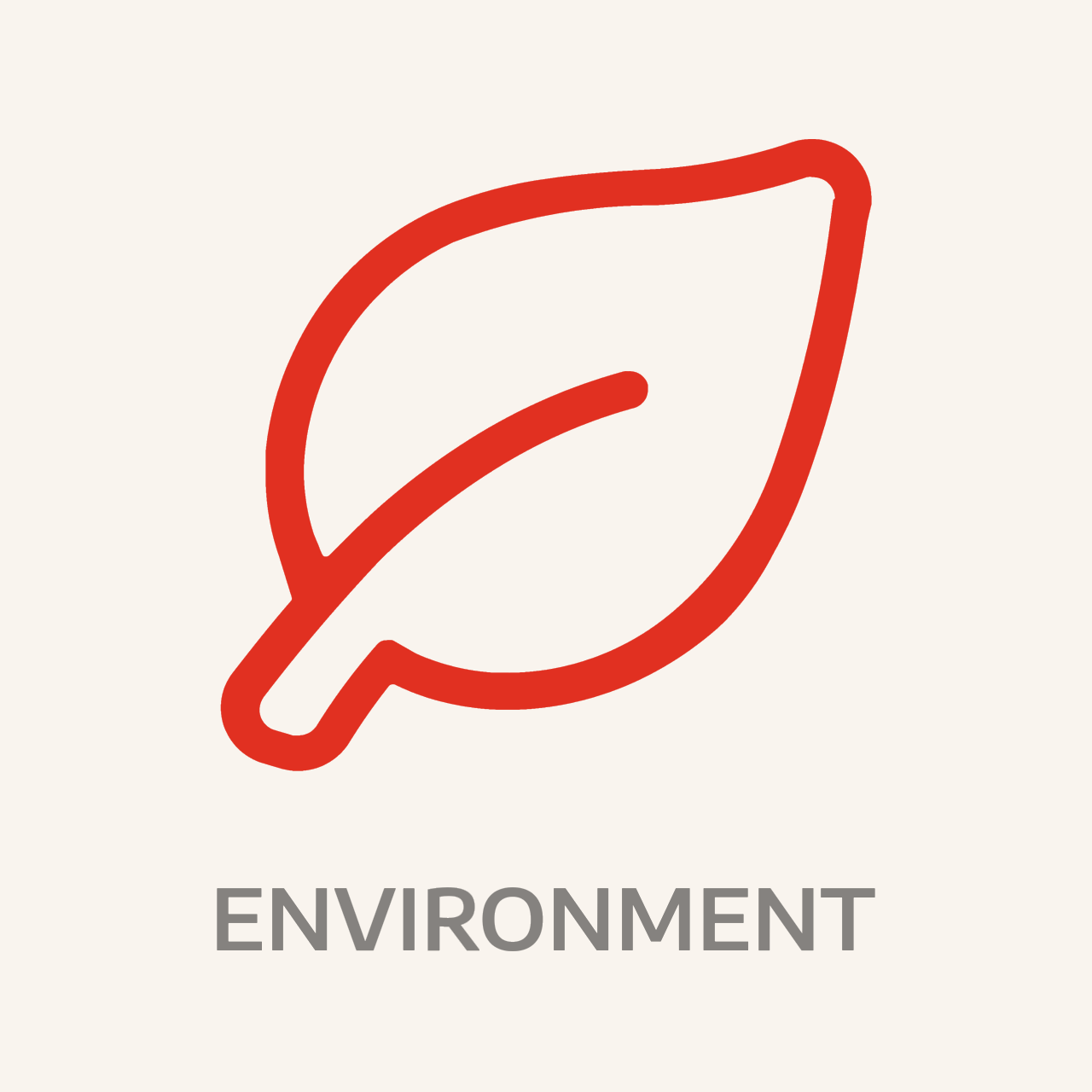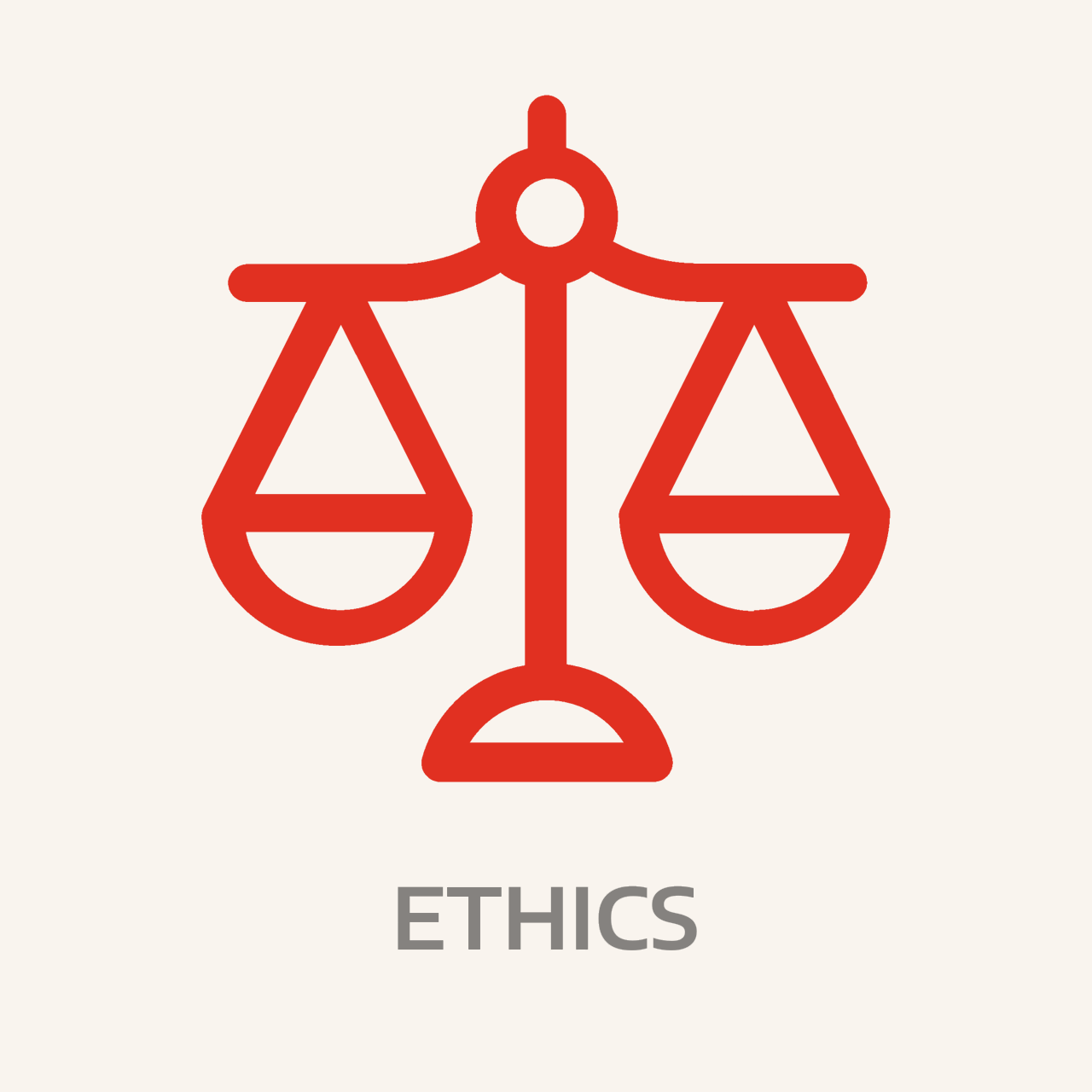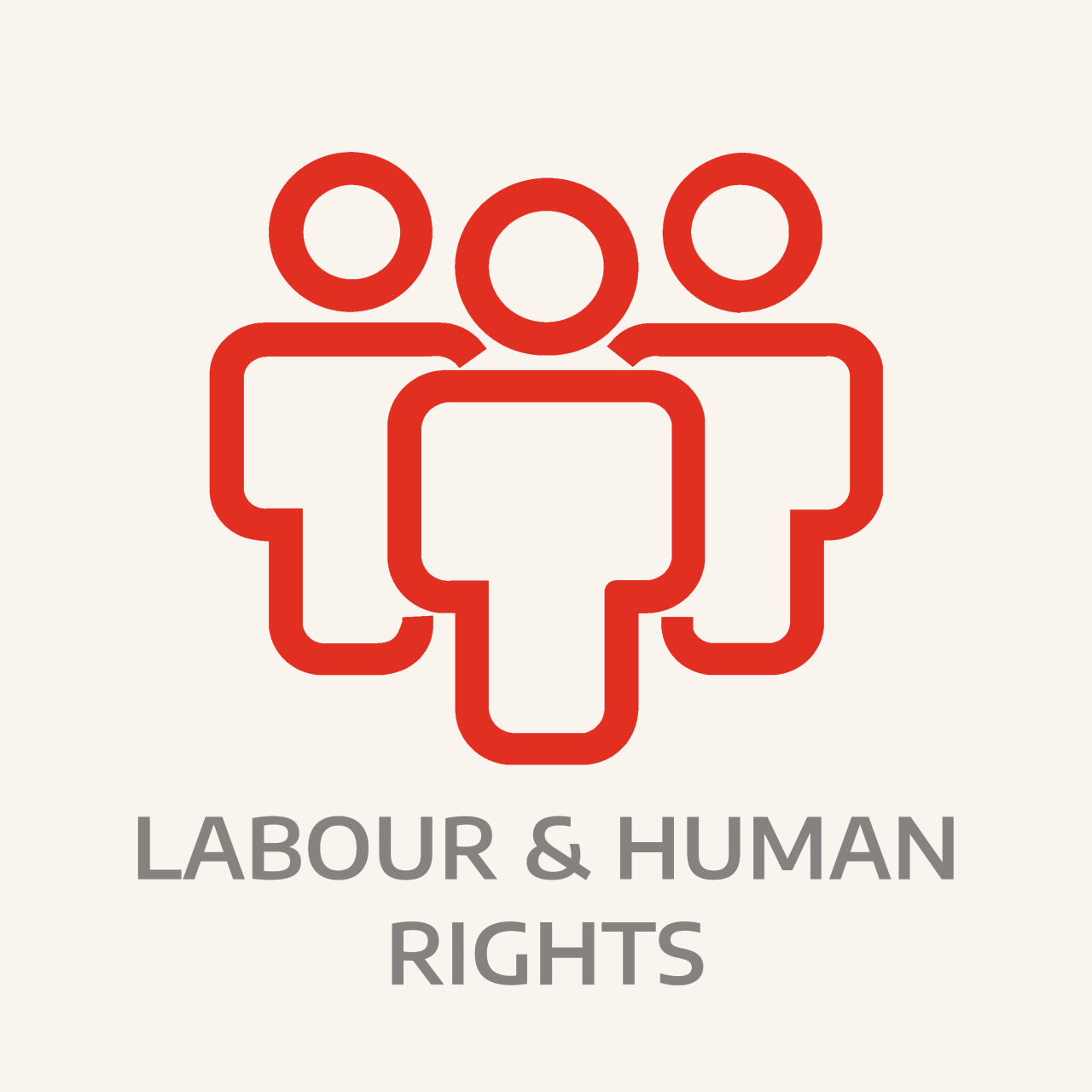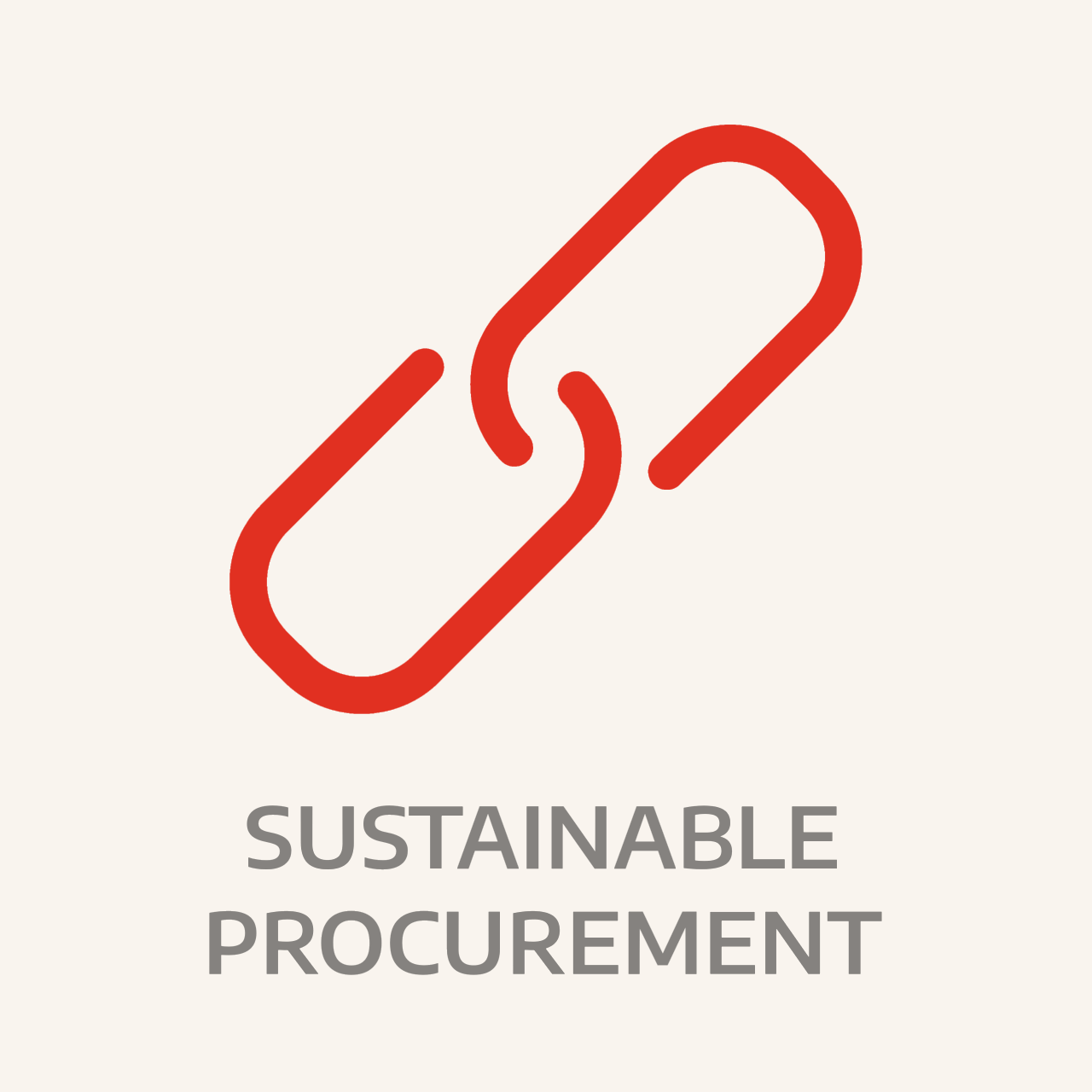 Why this matters
Businesses everywhere need to think beyond their immediate stakeholders, manage their impacts and engage in activities that benefit everyone. As the saying goes, "you cannot manage what you cannot measure": that's where EcoVadis comes in. It's an independent, third-party assessor that analyses organisationalsustainability and social impact performance.
The EcoVadis assessment evaluates how effectively a business incorporates principles of sustainability across four key areas:
Environment
Labour & Human Rights
Ethics (fair business practices)
Sustainable Procurement
A Gold Rating from EcoVadis means we are taking tangible, measurable steps towards building a better business by implementing sustainability throughout our supply chain and in all that we do. And for us, that means building more trust with our partners and consumers, snack by snack.