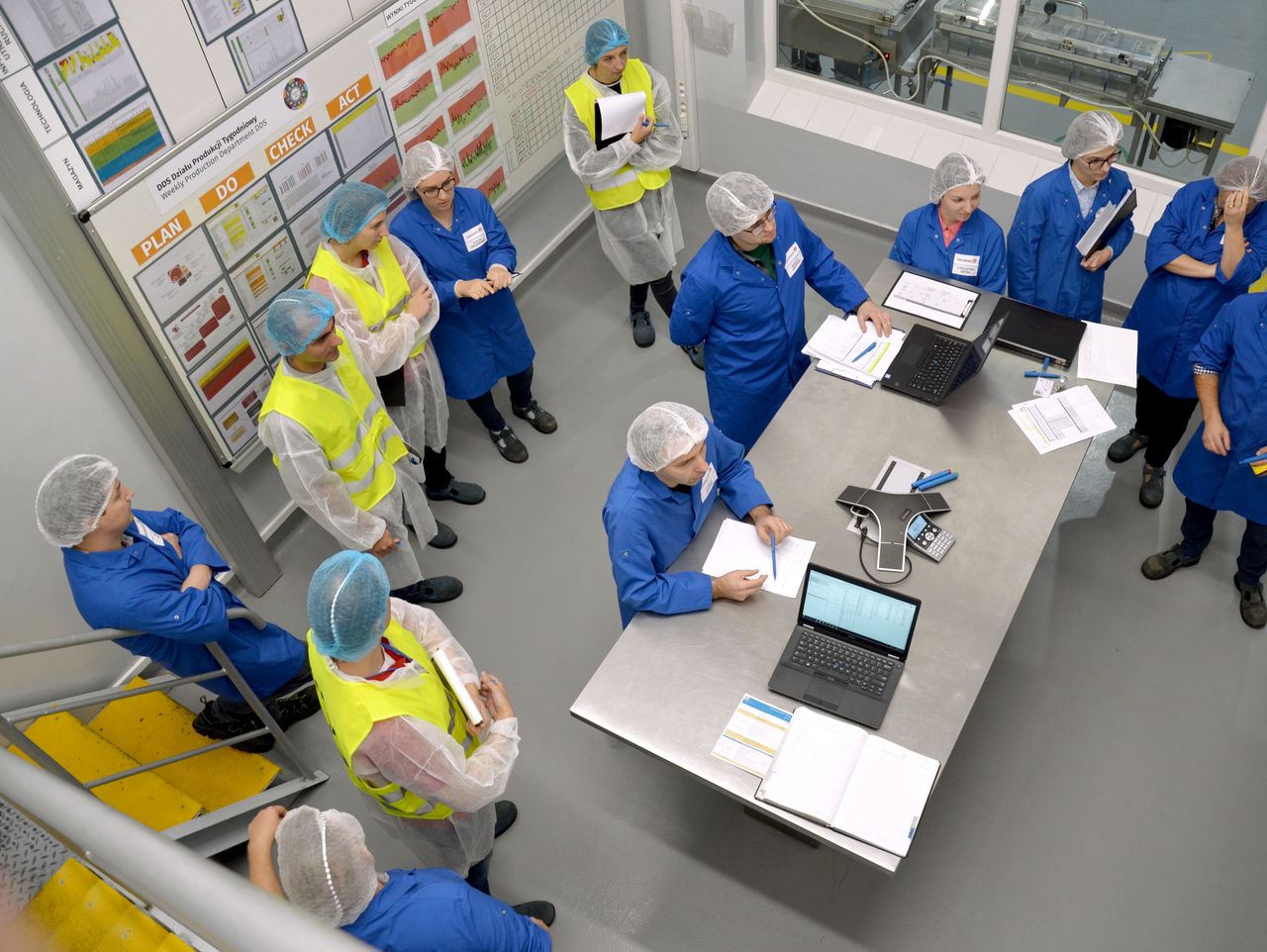 For us, servant leadership means listening to every voice and learning how we can improve the working environment of all our employees. Step by step, we want to enable all our colleagues to have the best possible working environment where they can develop their potential. Over the past two years, we have introduced the concept in all our plants.
The approach is quite simple - managers learn how to ask the right questions and to act on the basis of their employees' answers. Two hours of our managers' working day are reserved for directly engaging with employees involved in production. This gives them the freedom for an open exchange of views and information on a personal level.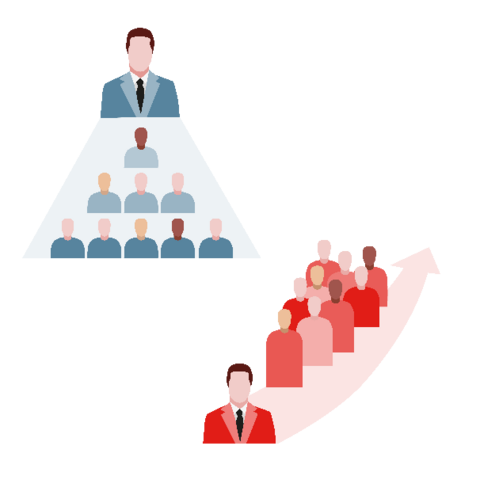 Driving cultural change
We regularly conduct surveys at all our sites to ask our colleagues about their satisfaction and for suggestions for improvement. We give top priority to the implementation of these because we believe that the more ideas we take up and implement, the more ideas we'll get in the future.
This is how we are continuously driving forward a cultural shift towards greater employee participation. We can already see that the sites with the best results in our employee surveys are also the ones with the best customer satisfaction as well as the highest safety, quality and productivity scores.